To day the world has grown wide in the areas of technology, and the rate of online crises also increased in term of online scamming and fraud.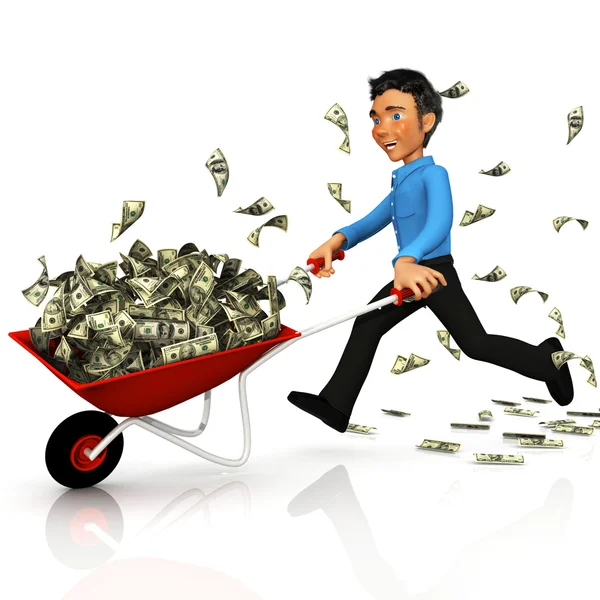 Updated-How to edit Bloggers template using android mobile phone ..
But in these midst of plenitude scammers there lies the legit and trustworthy fellows in which I have tested and confirmed.
We have come to a stage were we can now send and receive real money online via many platforms, but among all i will point out
Zoranga
the most trusted and
mass functioned platform.
in which :-
You can easily deposite money to your online account-
Zoranga via recharge card
Save The Money online via
"Zoranga" S-wallet
you can also transfer the money on your zoranga account to your main bank account
buy recharge card online with the money in your zoranga accont.
Transfer money from your
Zoranga
account to another zoranga account or to your bank account or use it to buy airtime online.
You can also receive money via zoranga from fellow zoranga members
The S-wallet feature of zoranga
S-wallet is a savings plan introduced by Zoranga that let's customers save money through their
Zoranga account
until the given maturity date. The tenure of an S-Wallet account can vary from 1, 3 or 6 months to a year and can be as high as 3 years. It's classified as a fixed deposit account.
On the date of maturity, you can withdraw your total deposit and your earned interest to your
Zoranga account
. Money in your Zoranga account can be sent directly to your bank account or can be cleared from an agent nearest to you.
Other features and benefits:-
You can close your S- wallet account before the maturity period. This is called
Zoranga account.and you can transfer money from your Zoranga account to your S- wallet account. It's very simple after having registered with zoranga

How To get started with zoranga




To get started with zoranga visite zoranga visite zoranga registeration portal after registeration a new page will pop-out from that page click on zoranga logo at the top of the site you will be asked to fill some form such as your Email-mobile number-date of birth etc .

after filling submit your form and immediately the main page of zoranga will apear i this form -showing you the bellow in link form
HI, KENNEDY
Welcome back to Zoranga.
ACCOUNT BALANCE : ₦50
DEPOSIT MONEY
TRANSFER MONEY
BUY AIRTIME
S-WALLET
REFER YOUR FRIENDS
SETUP A CROWDFUND
ACCOUNT STATEMENT
ACCOUNT FUNCTIONS
CONTACT US
LOGOUT


Now with the menu that will show like above menu you will be able to manage your account!!!


How to deposite into your Zoranga account using airtime methode


Click on deposite on your own zoranga account a new menu will pop-out listing the various methods through which you can deposite
DEPOSIT WITH ZORA PIN
WITH AIRTIME PIN


,Click on WITH AIRTIME PIN a page will apear telling you to put your Recharge card pin and and the amount you want to deposite After right filling the short form click on deposite now and your acc will be credited.


Note:
only MTN recharge card is accepted for now @ZORANGA.


How to transfer money on your zoranga account!


to transfer click on TRANSFER MONEY from your menu then a new menu will apear as bellow:-
TO A ZORANGA USER
TO MY BANK ACCOUNT
TO ANOTHER BANK ACCOUNT
WITHDRAW THROUGH AN AGENT
BUY AIRTIME
S-WALLET
from this menu make your choice pending on who you want to transfer the money to and fill the form that will pop-out from the next page after submitting the money will be deducted from your account.


HOW to buy airtime using your zoranga account!.


Click on BUY AIRTIME from your account menu then a new page will apear telling you to change your pin with any four digit pin i.e if you have not done that before. after changing your pin you will be re-directed back to the main menu click again on BUY AIRTIME from the same menu and a new page will open asking you to fill in the
Amount you want to send
the recipient's phone number
and the four digit pin you just change


after filling the form click on Buy now and immediately the money will be deducted from your account and it will e credited to the recipient's number you filled on the form innitially!


You can also become Zoranga agent to earn more commissions£.


A Zoranga agent is an authorized independent retailer trained to provide Zoranga services to customers. A Zoranga agent is in direct contact with customers wherever they live and work. For this reason, the most successful Zoranga agents are likely to be people with existing businesses that are trusted in their communities and have a loyal customer base.


Role of a Zoranga agent


The role of a Zoranga Agent includes:
New customer registration
Providing Zoranga customers with help
Selling zorapin to Zoranga customers
Selling airtime
Performing transactions on behalf of the customer
Processing cash withdrawal requests




Benefits and earnings



As a Zoranga agent you receive commissions, increased foot traffic to your existing business. In addition, your role as a Zoranga agent gives you a competitive advantage over other businesses who offer the same goods and services that you do, as your store will become more of a one-stop shop.



Commission based earnings



Zoranga agents receive a commission on every customer transaction they perform. For instance an agent earns 5% of all Zorapin sales. The more transactions carried out, the more money you will earn. This can result in a substantial new revenue stream.



Qualifications and setup



Every Zoranga agent must have an internet enabled device (computer, tablet or mobile phone) in order to conduct financial transactions on behalf of customers. Upon approval as a Zoranga agent, the prospective agent is expected to pay a one-time setup fee of ₦10,000.

Additional, interested candidates must email a scanned copy of the following documents; ID or equivalent (Driver's license, National Id card, Int'l passport), proof of Address (Utility bills e.g. PHCN) and a passport photograph



Zoranga helpdesk for immediate support



You can Contact Zoranga via email. All emails are replied within Mon-Sat 09:00- 18:00 GMT +1

Email: support@zoranga.com Call or SMS: +2348067238359